The twin joys of reading and language hold a special place in the heart of SBP. That's why we got so excited about pledge number four – raising funds for the inspirational Indigenous Literacy Foundation – by hosting a Great Book Swap in our Pyrmont office.
The Indigenous Literacy Foundation (ILF) aims to lift literacy levels and instil a lifelong love of reading in indigenous languages as well as English in communities across Australia.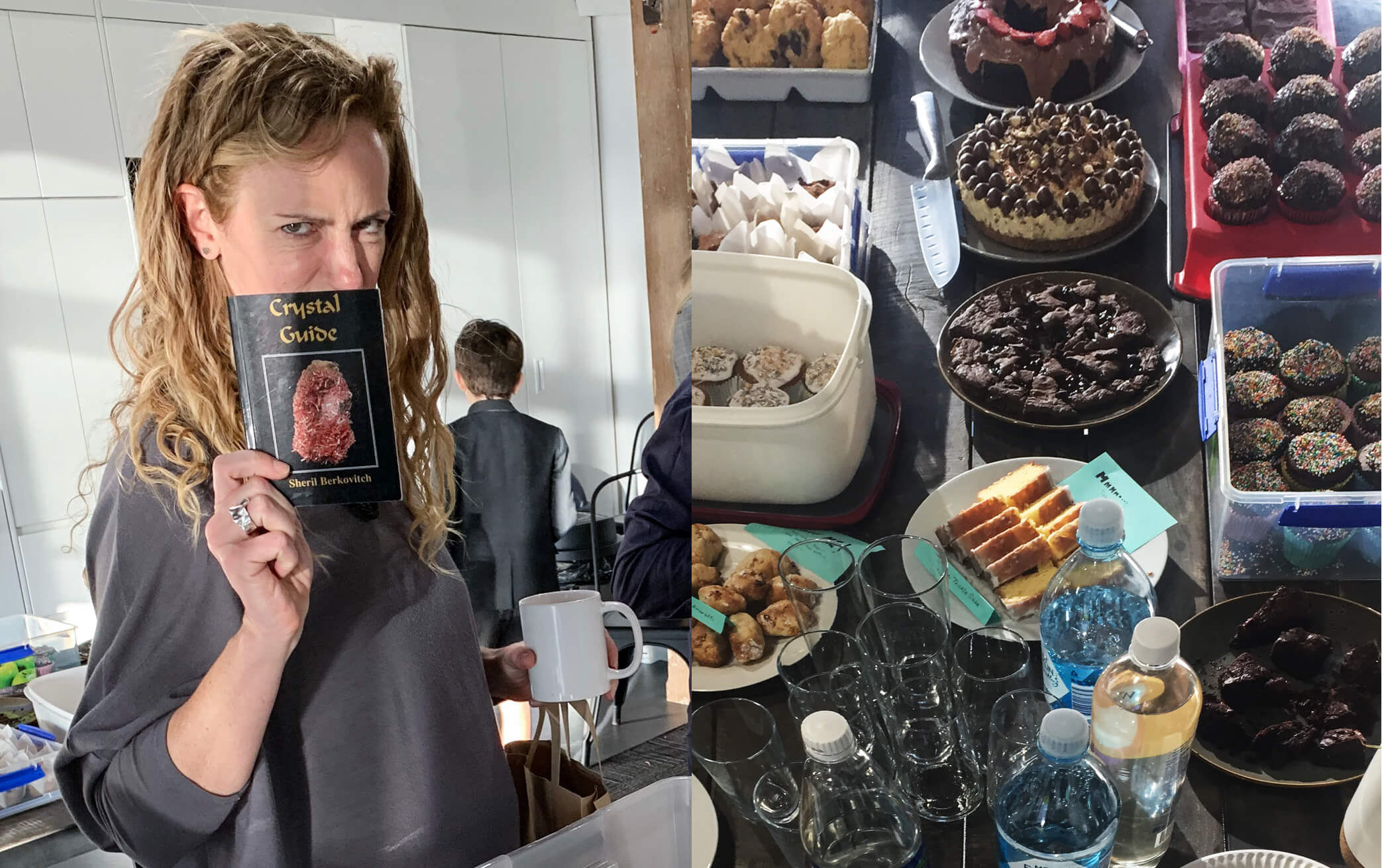 ILF achievements so far:
350,000 new books supplied to
280 remote communities.
88 books published in indigenous languages and English.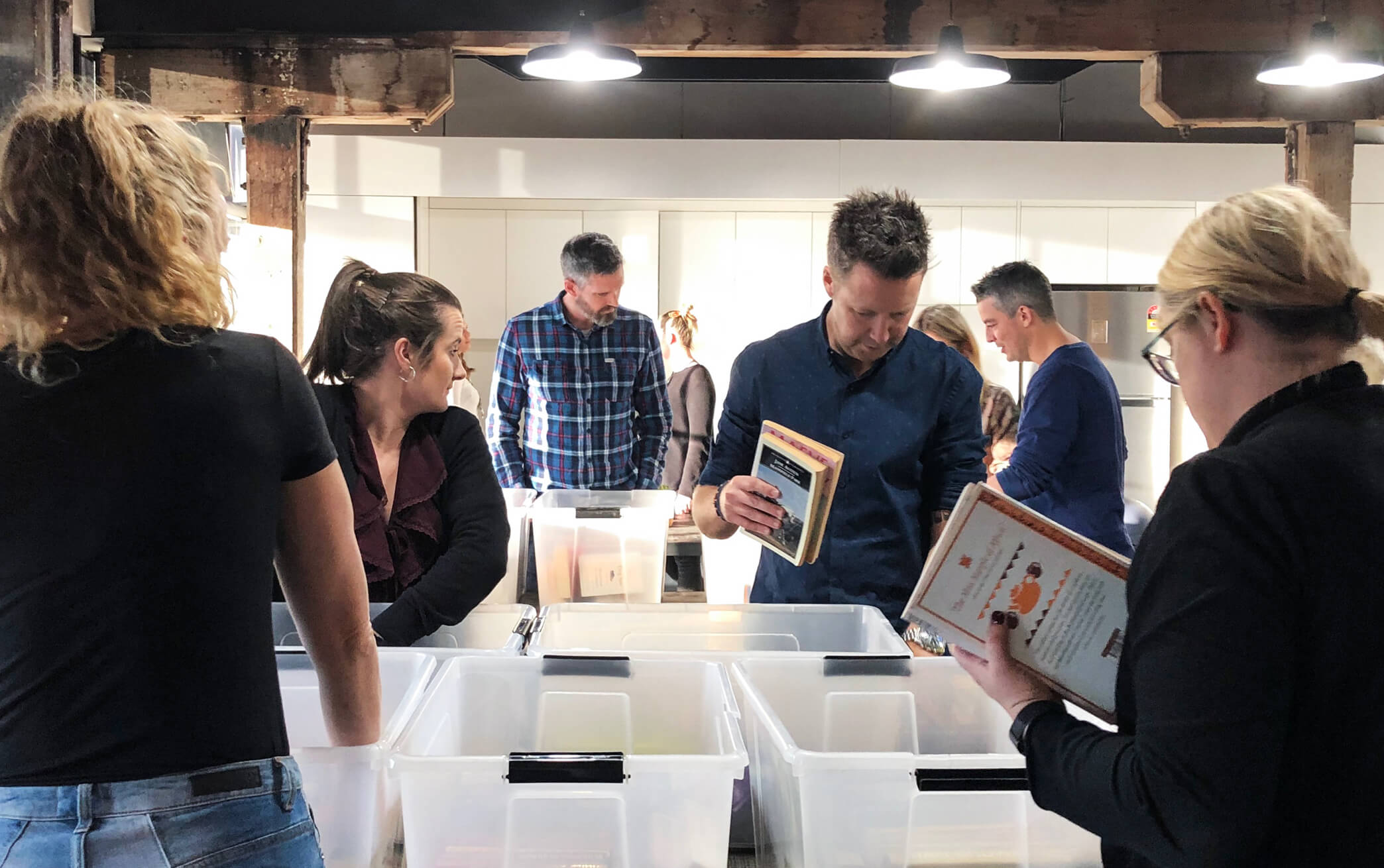 SBP is helping ILF reach 2019's targets: 
Raise $350,000 to buy
35,000 new books for distribution.
Publish books in indigenous languages.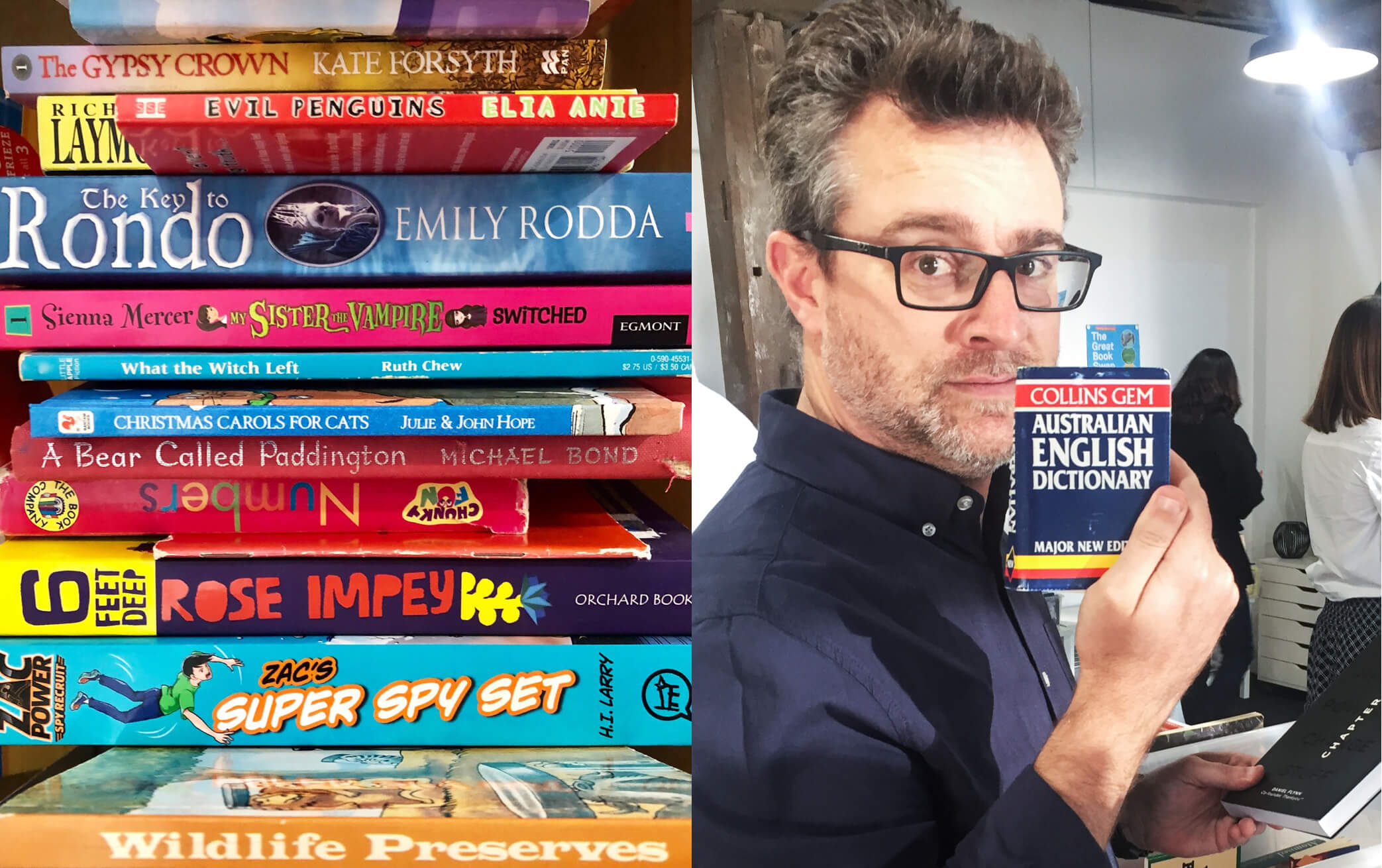 A big shout out to all our colleagues, clients, friends and family who joined us to grab some books, enjoy some homemade afternoon tea and help us almost double our $500 target.