The big talking points: Australian Governance Summit 2023
At SBP, we know that corporate governance is an important issue for our clients. We attended the Australian Governance Summit 2023, organised by the Australian Institute of Company Directors (AICD), to hear Joe Longo, Chair of Australia's corporate watchdog ASIC, on where he sees the big risks and opportunities for boards today.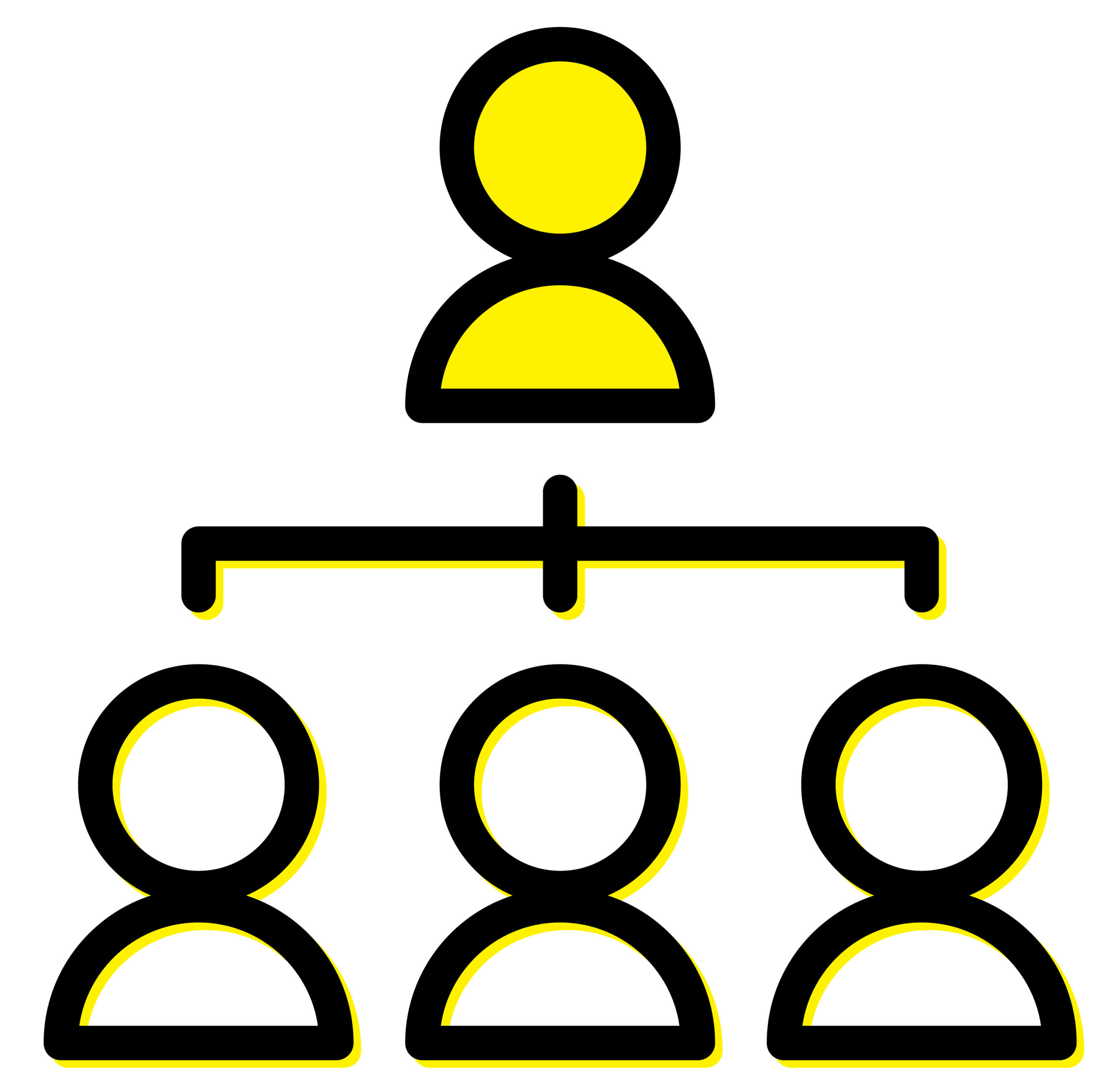 Company directors need to engage more with the business
Joe Longo urged directors to think beyond the simple yardstick of measuring any proposed action in the light of company and shareholder best interests. The Australian community, he indicated, is demanding more of today's companies.
While acknowledging that increased regulatory complexity was a challenge for business and society more broadly, he argued that directors had a duty to abide by several fundamental principles: Do I understand the business of the company for which I'm a director? Do I have a continuous curiosity in understanding all aspects of the business and the reasonably foreseeable financial and non-financial risks? Am I committed to challenging management to ensure my understanding is well-founded?
Don't pay lip service to a culture of compliance and transparency
ASIC is looking closely at the role boards play in the presentation of false and misleading information. Mr Longo gave some real-life examples of recent moves by the regulator against companies alleged to have falsified documents, discredited whistleblowers and failed to disclose key write-downs and other material information.
With an audience anxious to hear about the recent high-profile move against Star Entertainment Group's board, Mr Longo also recapped ASIC's main argument – in a nutshell, if you're working on the board of a large casino with an international customer base, you should be aware of the inherent risks of money laundering and criminal associations. His advice? Don't be on the board of a business you don't understand or you're not curious about and don't close your eyes to reasonably foreseeable risks or fail to interrogate your senior team effectively.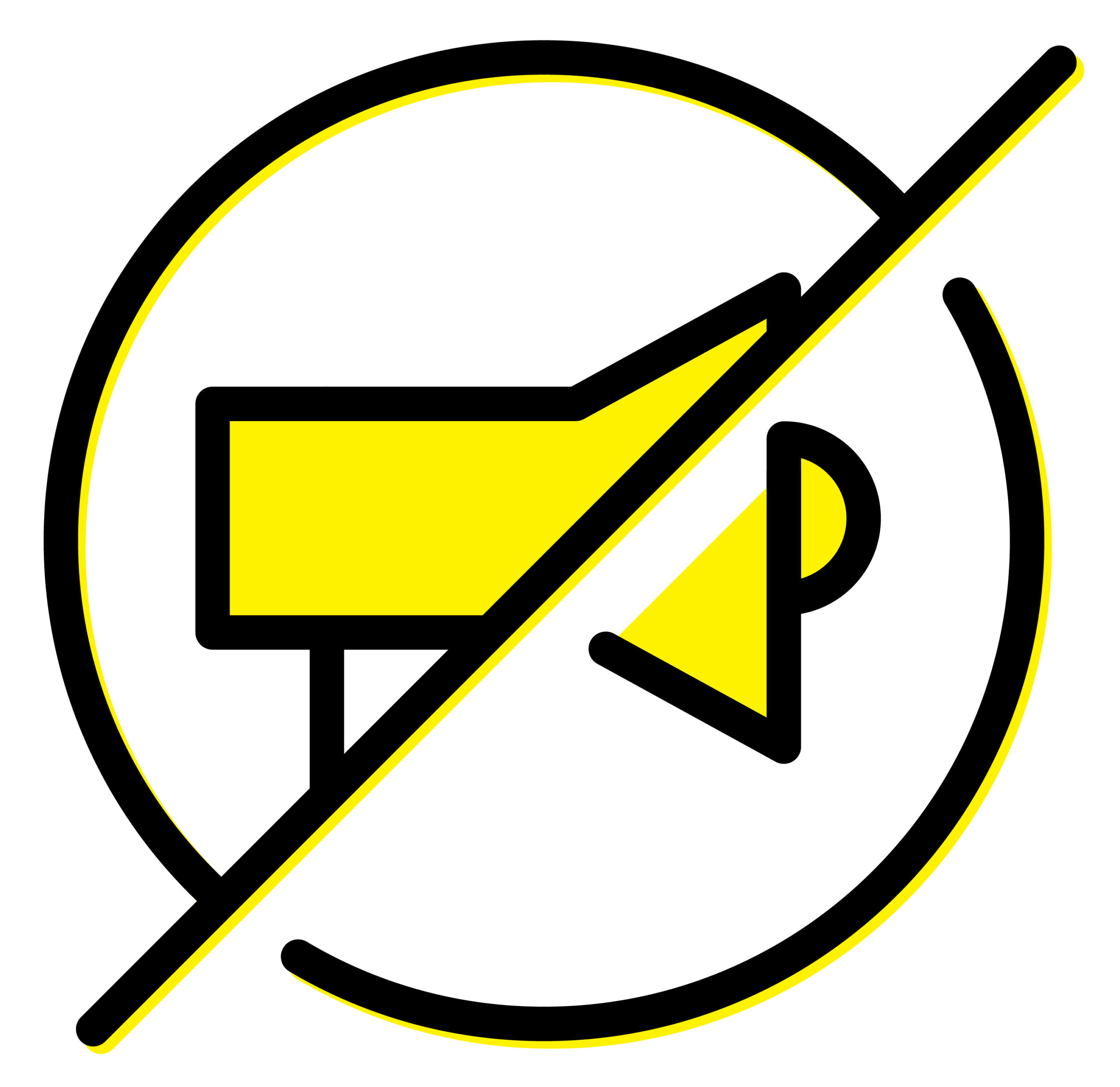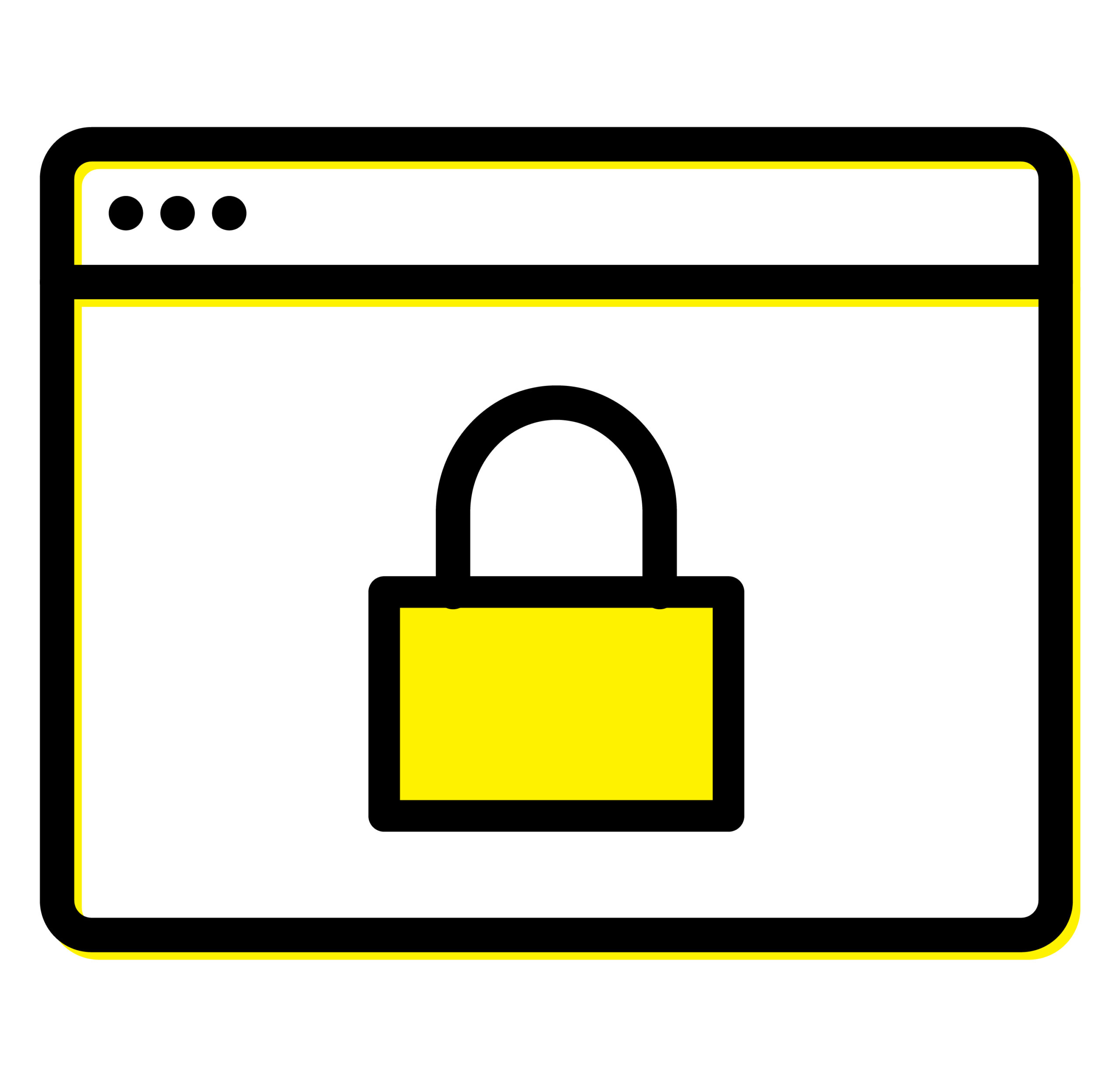 Cyber risks should be front of mind
In the aftermath of two huge cyber attacks on major Australian organisations, Mr Longo said "cyber preparedness is squarely a board level issue". ASIC has conducted regular surveys with financial market firms since 2016 to complete self-assessments on their cyber resilience and it plans to carry out a broader survey this year to "test the cyber pulse" of corporate Australia.
Mr Longo cautioned boards to prioritise cyber risks and resilience, suggesting directors need to ask whether cyber risk is included in the organisation's management framework; whether there's a clear, tested response and recovery plan; and whether there's a clear communications strategy in place for customers, regulators and the market when things go wrong.
Ultimately, he said a successful national cyber security strategy was dependent on "meaningful engagement across all levels of government, industry and the community".
"73% of those who invested in shares in the last 12 months said they declined to invest in something because of the company's poor environmental record." 
Joe Longo, ASIC Chair, ASIC consumer survey.
Green capital will flow where there's market confidence
As the world moves to decarbonise, reliability and transparency about sustainability claims will be key to attracting ESG investment for the Australian market. ASIC has its sights on sustainable investment options, taking action against a super fund for allegedly exposing investors to industries the fund said were excluded, including coal and gambling.
Mr Longo made the point that Australian companies still have a lot of work to do to make their ESG credentials easy to access, as well as credible for consumers. Importantly, ASIC is now supporting a move towards mandatory climate-related disclosure and they're working with fellow regulators here and abroad to establish consistent disclosure standards.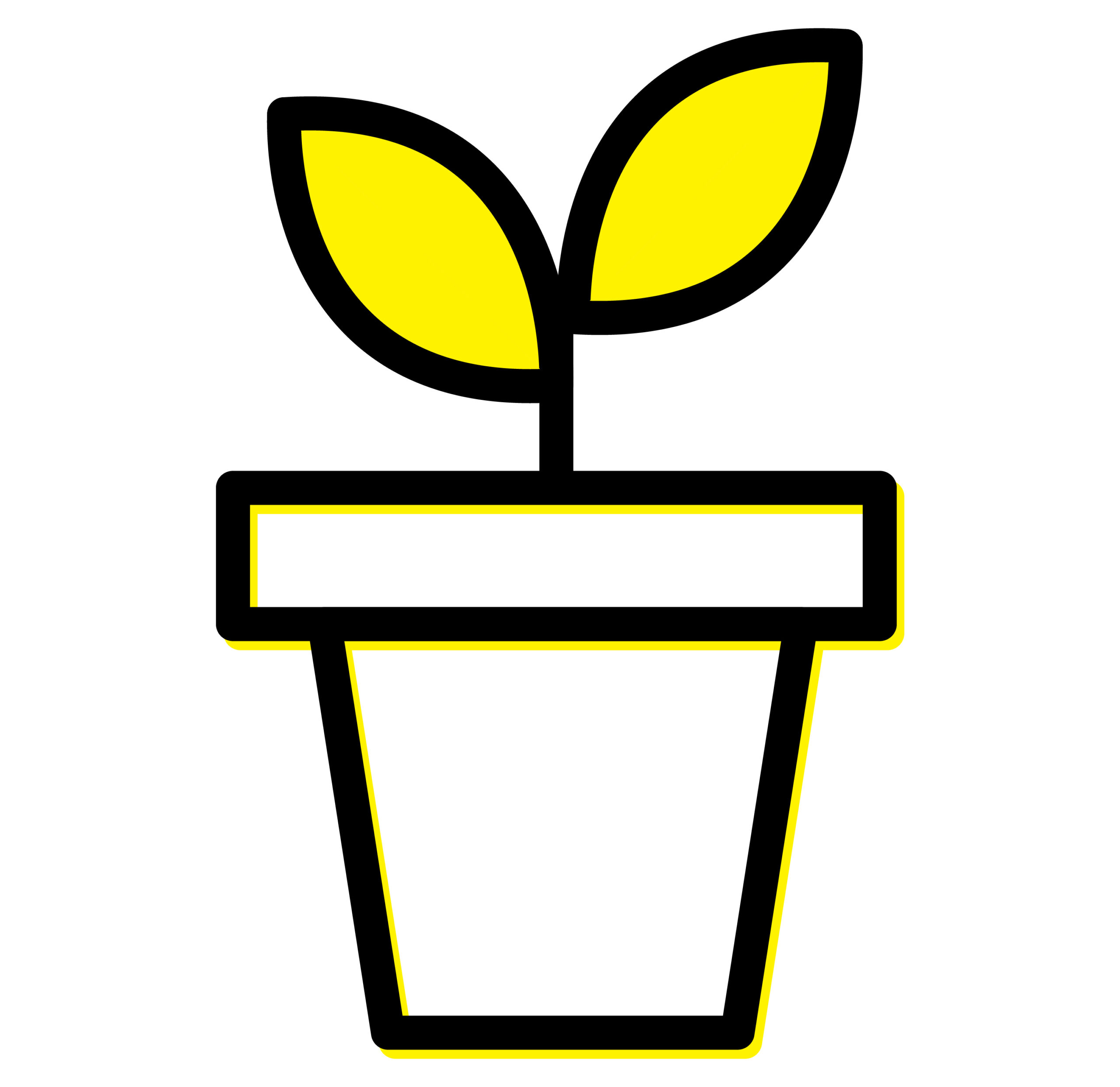 3 key Q&A moments with Joe Longo and AICD CEO Mark Rigotti
1
On regulatory complexity
"Australia has had a love affair with complex regulation since at least the 1990s … it's an issue for all of us … I think ASIC tries its best to be reasonable and pragmatic in the way in which it administers the law."
2
On the role of ASIC
"There's one thing I can promise with moral certainty – there'll always be lots of enforcement at ASIC … we have to make choices about what issues we will take on and what issues we won't take on. I think ASIC … is very open to engaging … with company directors as to what's on their minds and then we allocate our resources and priorities accordingly."
3
On ransomware payments
"The directors are put in an impossible position. Do they pay the money and hopefully things return to some degree of normalcy? [Or] they don't pay the money and millions of people's welfare is directly, materially adversely affected? I don't think there's any easy answer to that … as our thinking in this area develops and as the technology changes, some new solutions will emerge to this problem."
Big thanks to AICD for facilitating our attendance at the Summit.
Get in touch with us today to chat about how these insights can be used to help shape your marketing in 2023.
Elizabeth Bentley, Senior Editor