We are in a time of continual change with evolving challenges, which is why resilience is seen as critical. 
In its latest insurance industry review, KPMG did not shy away from the fact that 2022's catastrophic weather events and high inflation could have follow-on effects for the sector this year.
The report – aptly titled "Resilience in times of change" – outlines the top trends that KPMG says will impact Australian insurance companies in 2023 and beyond. SBP has analysed the review and picked out five trends that could most strongly dictate the direction of the general insurance industry this year.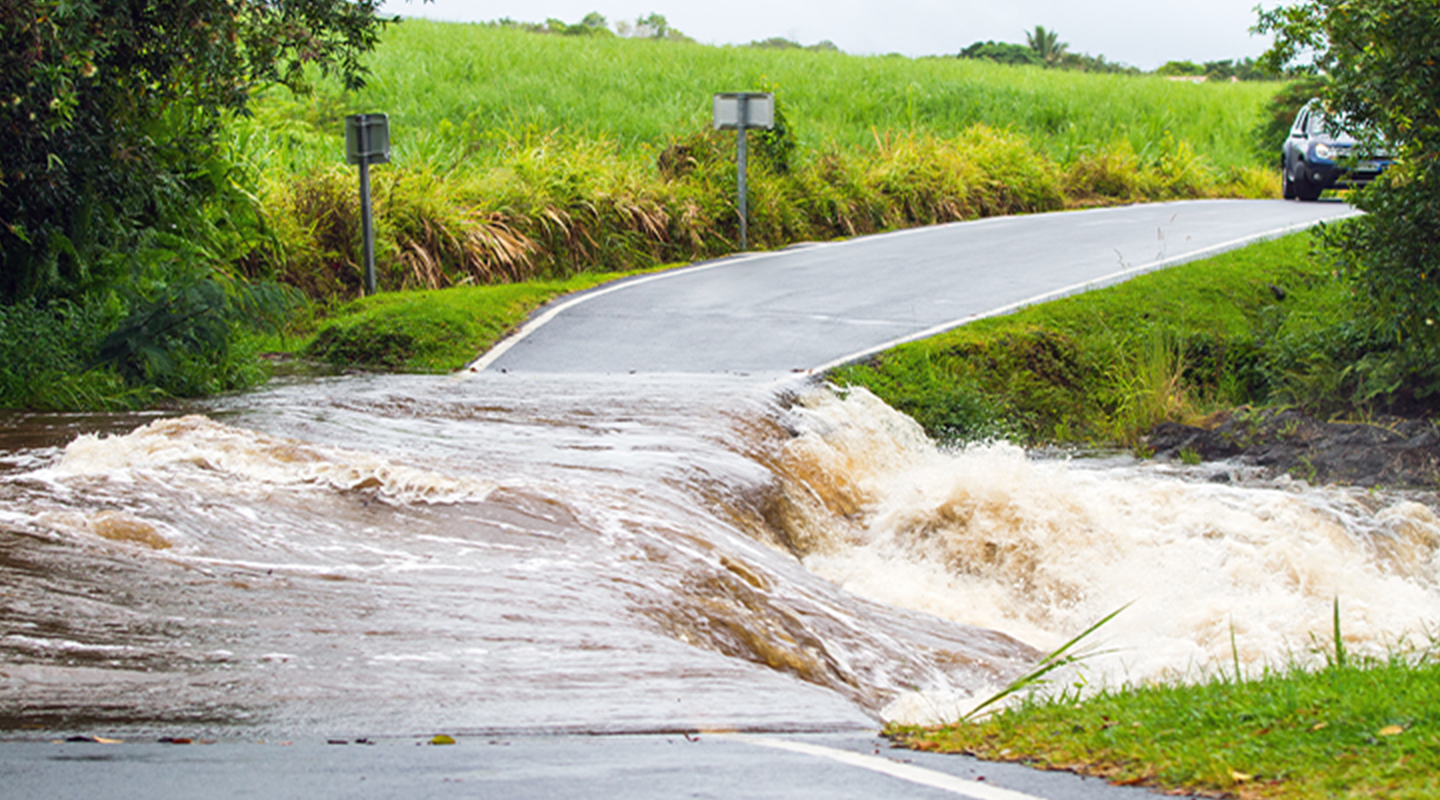 1. Resilience
Insurers, and Australians in general, endured a tumultuous year in 2022, brought on by a series of natural disasters. This resulted in a significant increase in insurance claims, and there is fear that future exposure to natural disasters will force up premiums to unaffordable levels. KPMG recognises that the country will need to enhance resilience efforts – likely through government and public policy initiatives – against natural perils like floods and bushfires. This will not only protect people and their belongings, but assist in keeping insurance premiums affordable in Australia.
2. Technology modernisation
KPMG's review points out that many insurers have complex operations systems in place, which can make it difficult to be flexible and adapt to change. Updating these systems to keep up with technological advances and regulatory change can be expensive and complicated. Despite this, in 2023 expect to see more insurers evaluating their current technology platforms. As technology and customer expectations evolve, it is essential that insurers ensure their systems are relevant, competitive and adaptable.
As technology and customer expectations evolve, it is essential that insurers ensure their systems are relevant, competitive and adaptable.
3. ESG
While insurers are ahead of many other Australian sectors when it comes to ESG, globally they are still behind the pack. 2023 sees an opportunity for insurers to include ESG in all aspects of their organisation and ensure they are not only meeting set environmental, social and governance targets, but exceeding them. Integrating ESG into the DNA of an organisation will be a competitive advantage to attract customers and investors whose ESG expectations continue to increase.
4. Changing customer expectations
Customers are increasingly looking for more personalised, value-driven digital experiences where they can take control whenever they like. Ensuring that customers can take out and renew policies themselves improves accessibility and benefits insurers by reducing operating costs. KPMG states that the claims management process is the next area which needs to be enhanced in this way. Expect to see companies working with their customers and taking an outside-in perspective to shape and better digitalise the claims management process.
5. Cyber protection
Cyber attacks are at an all-time high across all industries, meaning consumer trust is low. This increase also means that there is heightened awareness of cyber risks, and people want to be protected. Currently, cyber protection insurance is only offered by a small number of niche insurers and is difficult to obtain in the Australian market. KPMG anticipates that government action may be considered to provide more accessible protection in this space.
These trends permeate through all areas of the insurance value chain, and are expected to be 'top of mind' for insurers as they continue their journey throughout 2023."
David Akers, Partner, National Sector Leader, Insurance, KPMG