We're always keen to broaden our cultural understanding at SBP, so we recently tuned in to an insightful webinar, presented by FINSIA, with diversity expert Karen Loon, author and non-executive director of several for-profit, professional and educational organisation boards. Karen, an Asian-Australian passionate about giving workplace opportunities to those with diverse cultural backgrounds, is the author of Fostering Culturally Diverse Leadership in Organisations: Lessons from Those Who Smashed the Bamboo Ceiling.
With workplace diversity always a key discussion point in the realm of cultural inclusivity, we took the opportunity to break Karen's insights down into five key takeaways that can help business leaders make their workplaces a safe and welcoming place for culturally diverse employees.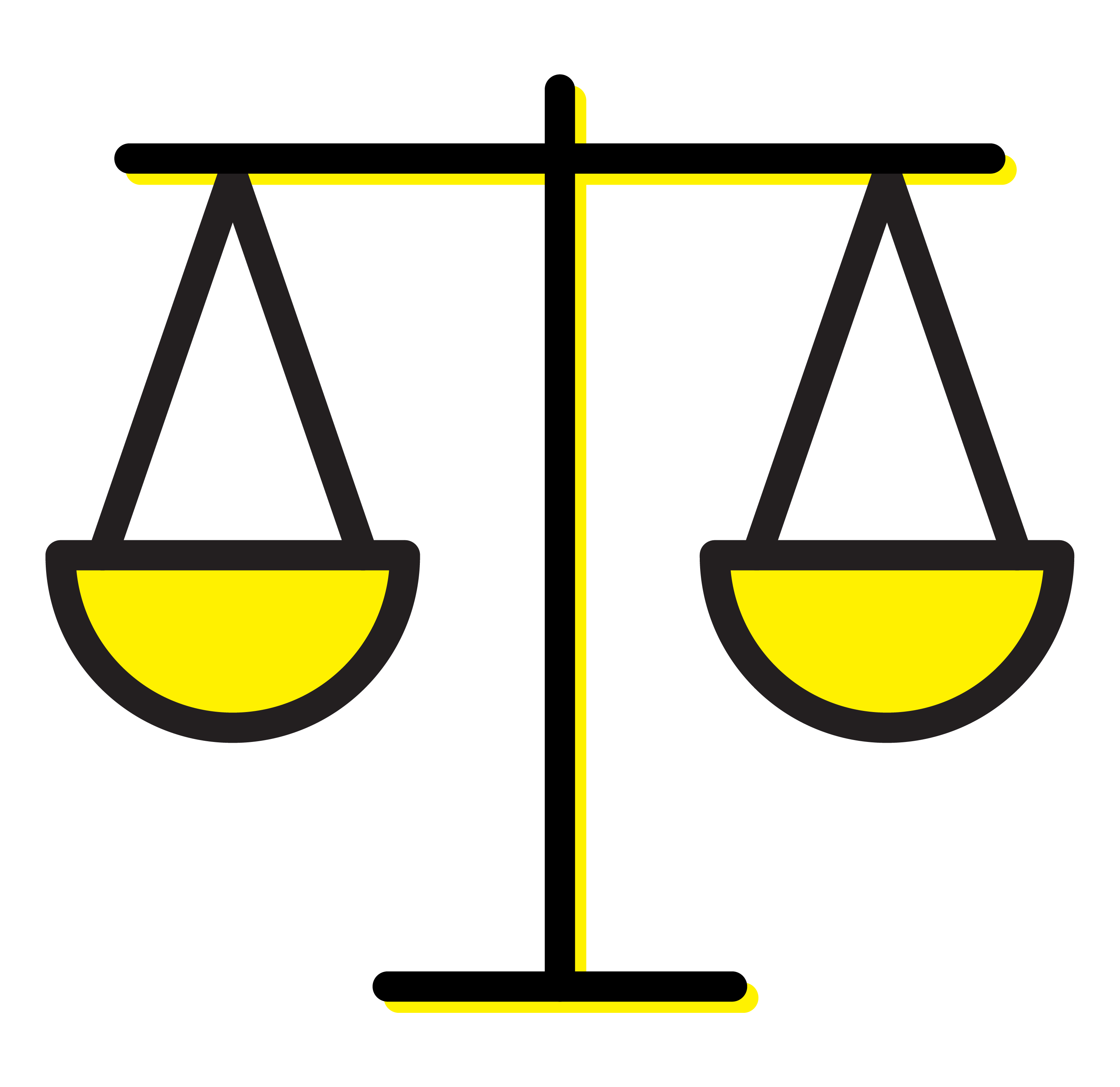 Balance the people-performance paradox
So often, business owners and managers base employee-related decisions on performance and results. Karen states that it is essential to balance the performance side of work with the people side, which includes respecting someone's personality, background, culture and interests. As a leader, embracing the paradox of performance and people can support more detailed insights on the value that individual employees bring to their workplace.
Incorporate group activities
Organisational culture and team and group dynamics can all strongly influence individual career journeys.
A lack of group activity within a workplace can exacerbate feelings of isolation that may already exist for people from diverse cultural backgrounds. Placing emphasis on team and group dynamics can change this mindset and ensure all employees feel welcome and included.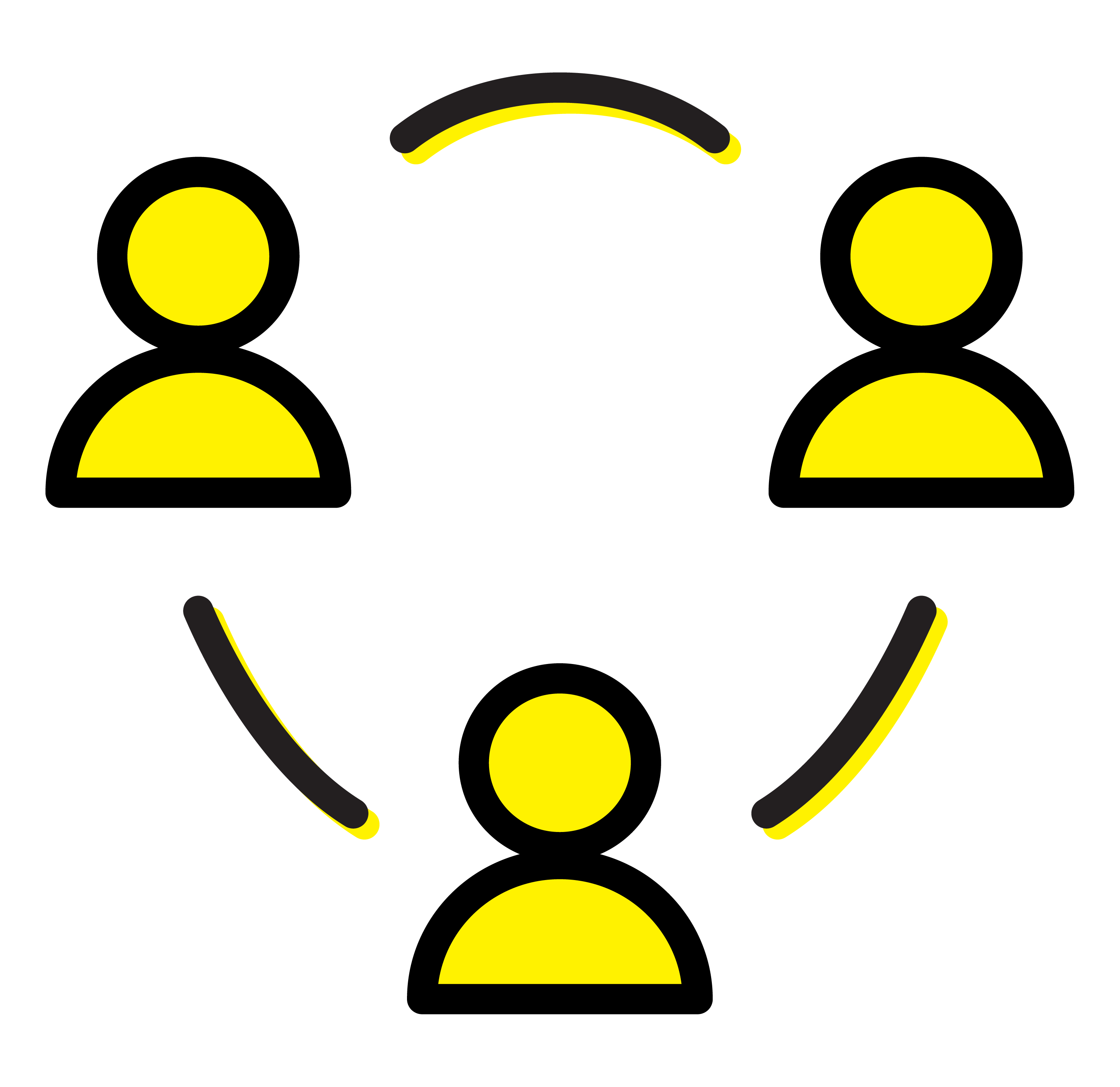 Create an environment of psychological safety
Psychological safety is where people are comfortable expressing and being themselves. They aren't embarrassed, ashamed or punished for their questions, concerns or mistakes on the job. Creating an environment of psychological safety in a workplace can unlock the benefits of diverse teams and help people overcome any anxieties.
Understand how culture impacts perception
People's language, upbringing and embedded values can affect how they interpret what is said and done around them. Understanding that culture impacts how individuals perceive and react to information, work activities and social situations is essential to creating a culturally inclusive workplace.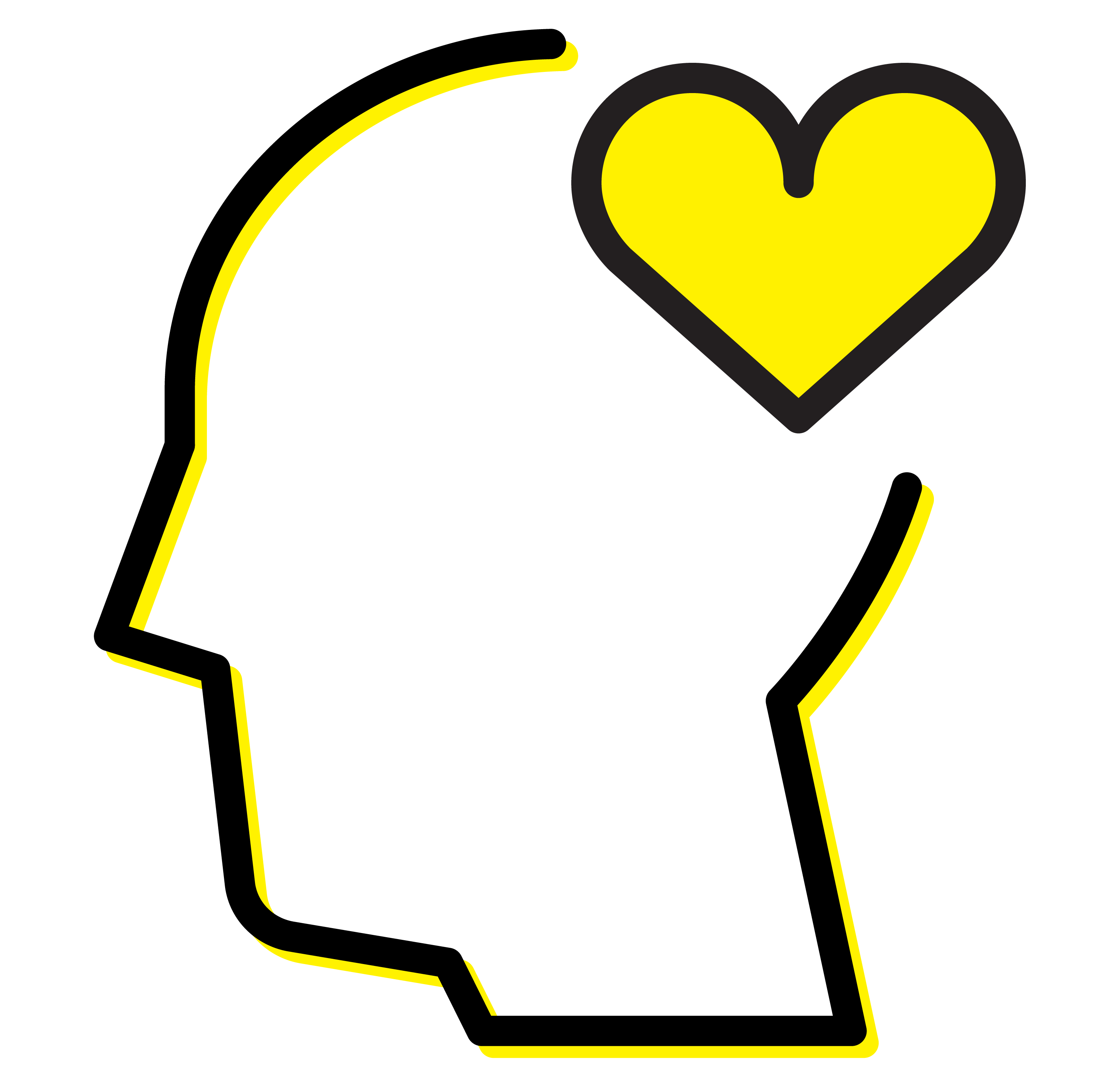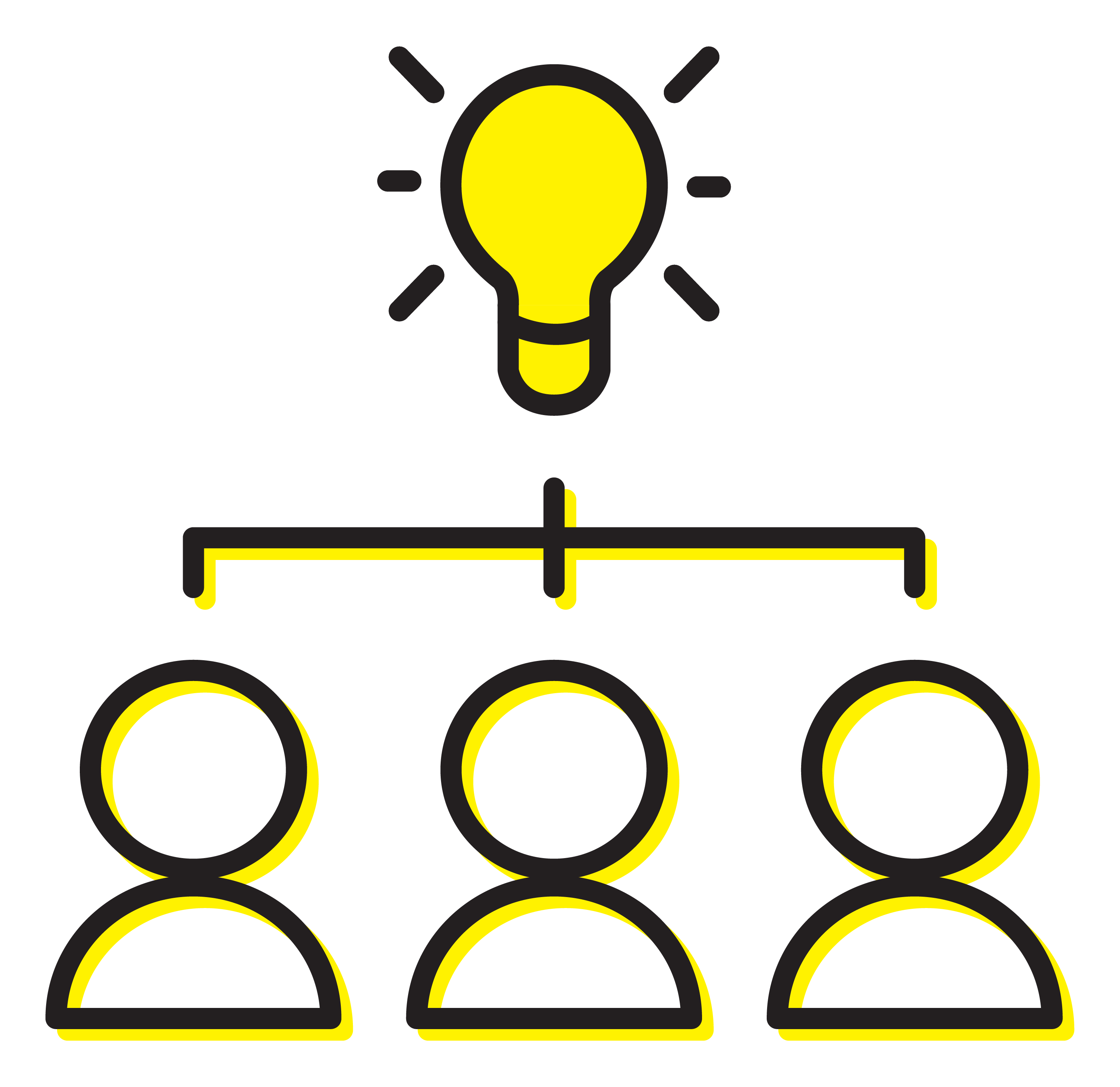 Sponsor diverse talent
The visa sponsorship process can sometimes be a deterrent for employers, preventing them from hiring employees from international backgrounds. But making the effort, as Karen states, is a worthwhile use of time and money for companies, as the value of the diverse ideas and skills that these employees bring to a team can far outweigh the investment.
SBP would like to thank FINSIA and Karen Loon for an enlightening webinar. You can grab your copy of Karen's book Fostering Culturally Diverse Leadership in Organisations here.
Get in touch with us today to chat about how these insights can be used to help shape your next campaign in 2023!