Find out how the Treasurer wants to rewrite super in 2023.
We're always keen to understand the latest news and how it may impact our clients. So, when Treasurer Jim Chalmers spoke to a Conexus audience about superannuation in late February, we took note.
And we're glad we did. According to Chalmers, the government wants to "end the super wars once and for all." Sounds like a pretty big promise. But how do they intend to do it?
By ensuring that the purpose of super – essentially, 'what super is for' – is fixed, forever, in law.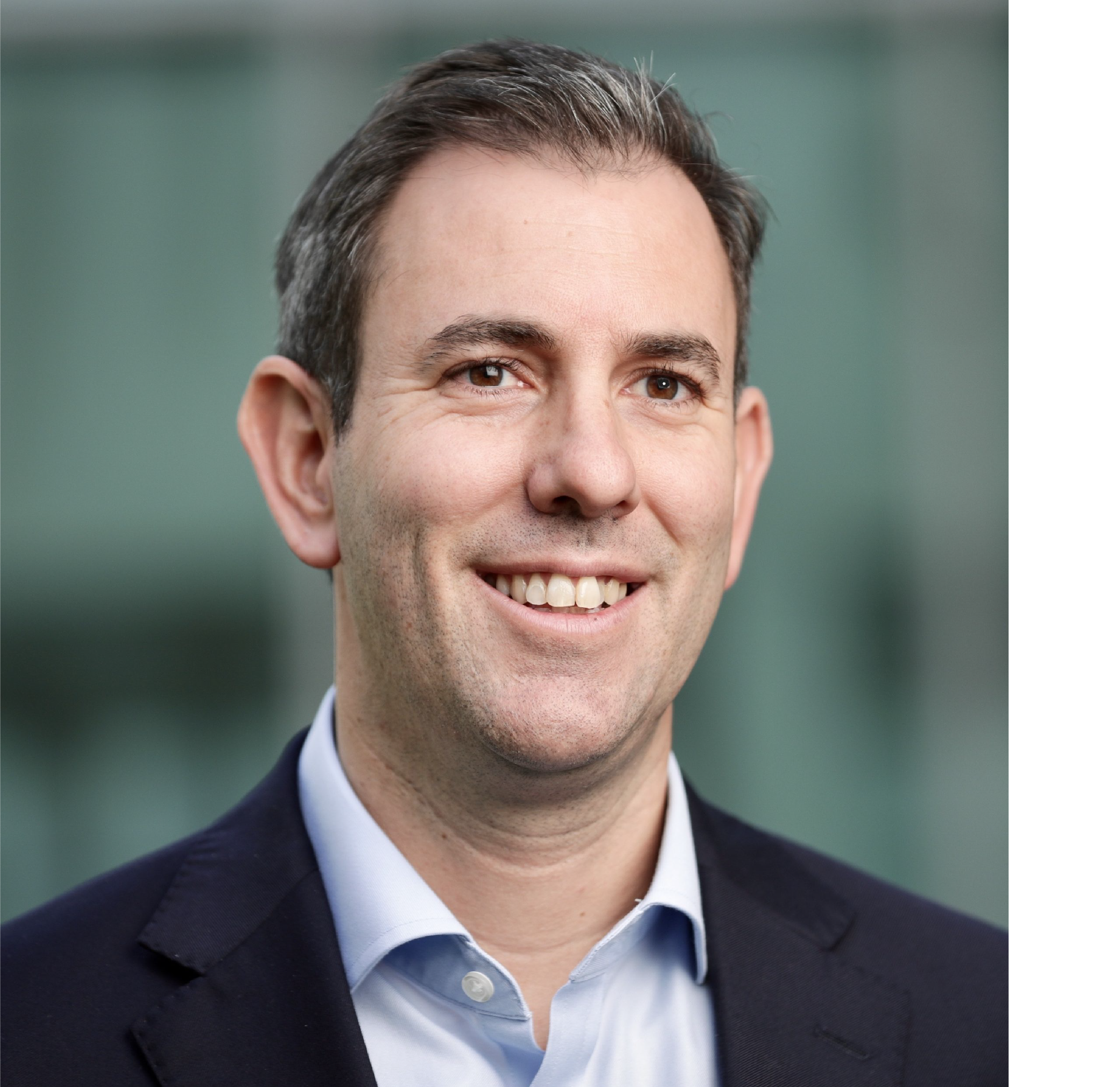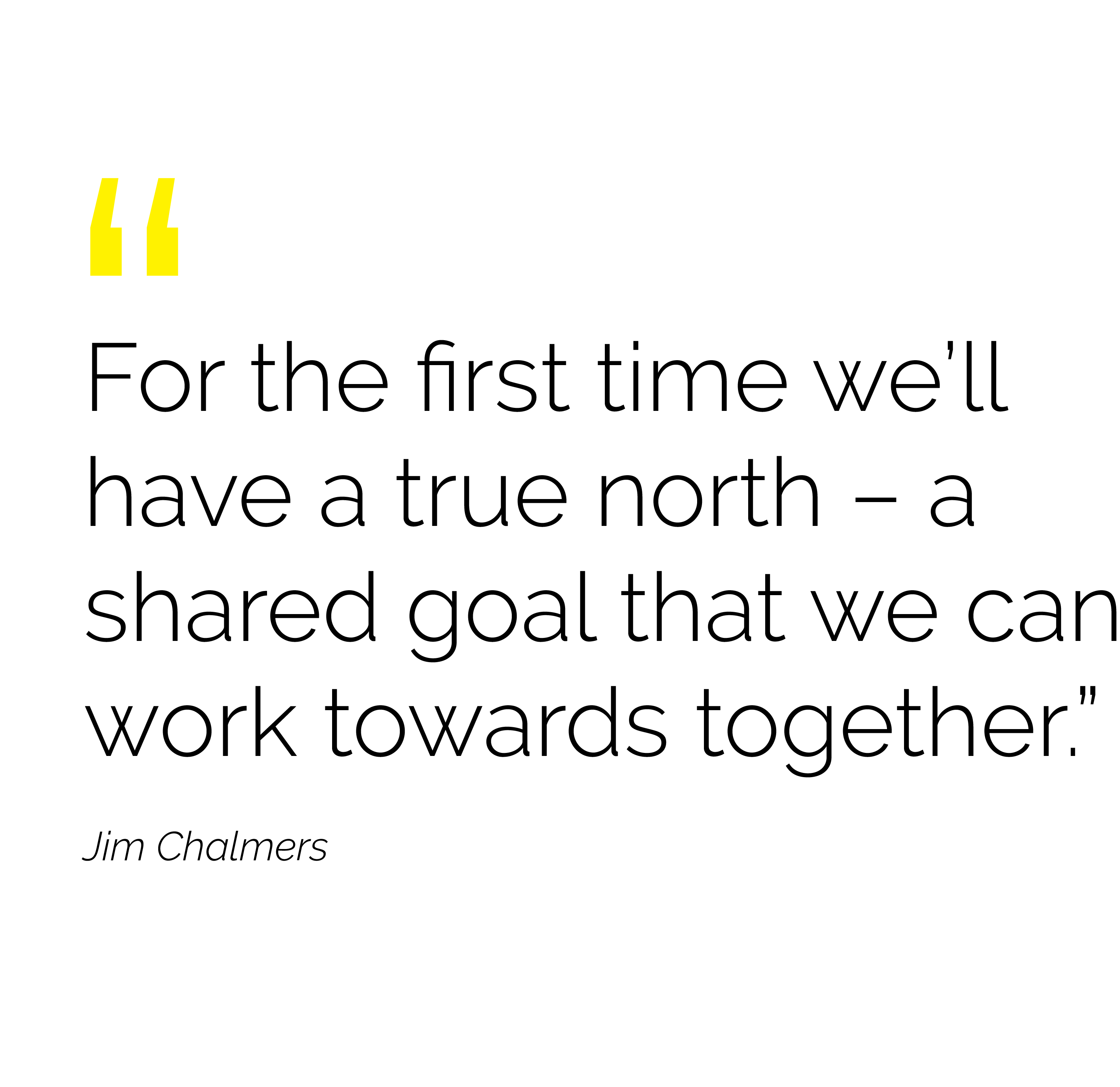 So, what is the purpose of super? Apparently, that's still to be decided. However, the government is proposing the following definition:

1. Retirement only
By stating that the purpose of super is to preserve people's savings for 'a dignified retirement', it means it can't be used for anything else – for a house deposit or for everyday expenses if another global pandemic hits. Essentially, it stops any early withdrawals in all but the most serious hardship cases.

2. Preserving the pension
The super scheme will continue to run alongside the government pension – it's not meant to replace it.
3. Equity matters
Any approach to super needs to be equitable and sustainable. In terms of equity, Chalmers noted that the gender gap is still considerable when it comes to super balances and more needs to be done on this front.

4. Tax concessions are too costly
Chalmers pointed to the unsustainable nature of our super tax concessions – $52.5 billion this financial year, and growing, according to the Australian Institute.

5. Super investing to build the future
While the purpose of super was front and centre, Chalmers also used his speech to flag the benefits of investing in productivity-enhancing, nation-building measures like climate and energy, housing, the digital revolution and more.
Of course, none of this is yet set in law. But it might be – soon.
Get in touch with us today to find out how these insights can be used to help shape your next campaign.
Fiona Baron, Senior Editor