Find out how one of Australia's foremost business experts has harnessed her own power to effect change across our country.

When we had the opportunity to listen to one of Australia's foremost business experts and activists at the inaugural Forbes AU Women's Summit this week, we grabbed it.
Having sat on 34 boards, and been a driving force behind numerous campaigns to improve women's lives, the 81-year-old Wendy McCarthy is certainly an inspiration when it comes to achieving your best and driving change. Which is why we were keen to share some of her most quotable quotes from the summit with our clients.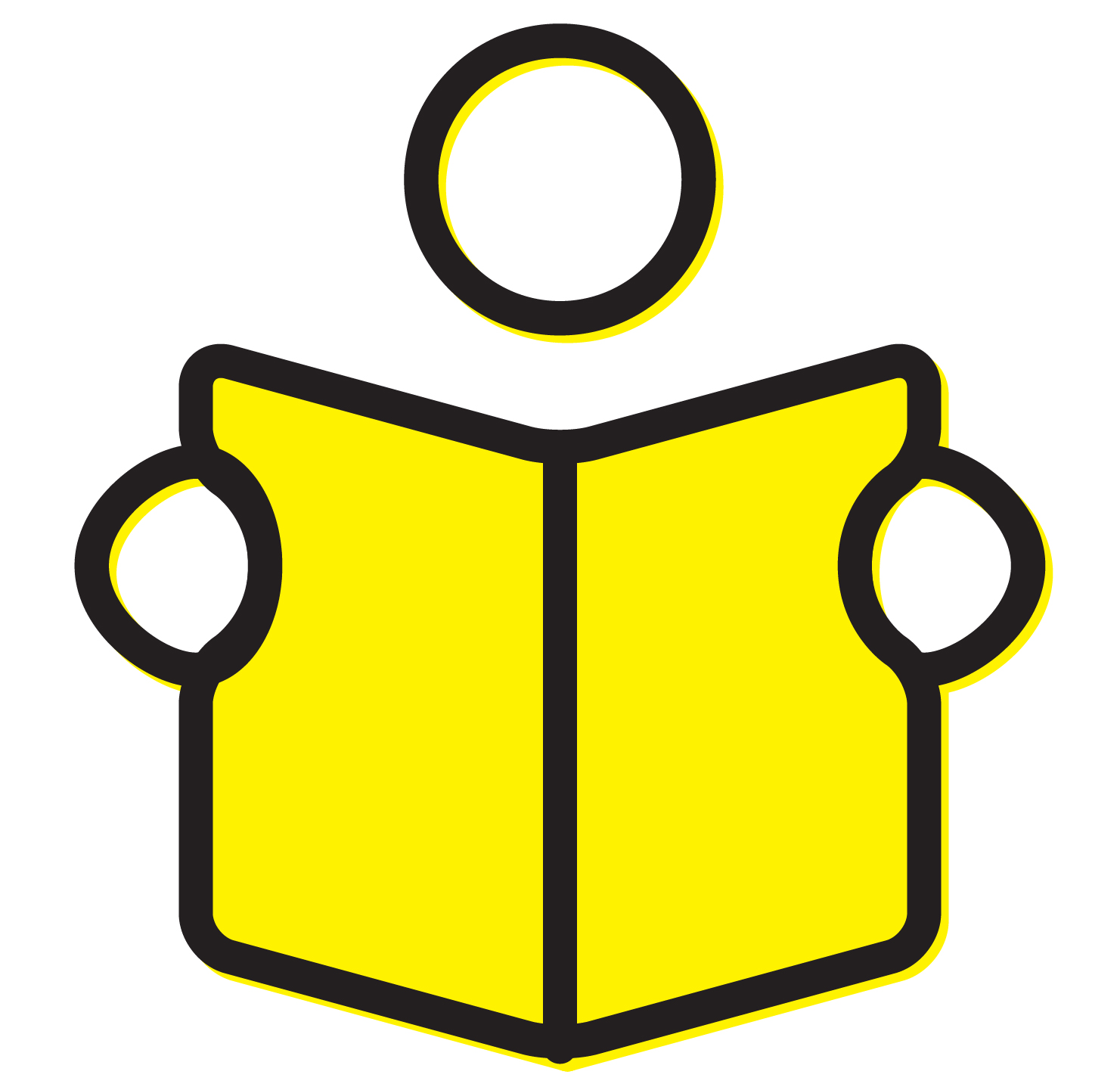 1. The power of knowledge
"If you read, you can do anything in life."
McCarthy grew up in regional Australia with no electricity or phones. Her mother always made sure the family had books. For McCarthy, education has an incredible power. "If you have education, no one can take it away. It's deeply inside you and you can do with it what you want."
2. The power of participation
"My solution in life has always been to find three or four people who think the same way and change it."
When you don't like how something is done, McCarthy suggests joining forces with other likeminded people to change the system. "If you don't change the systems to match the way you want to behave, nothing changes."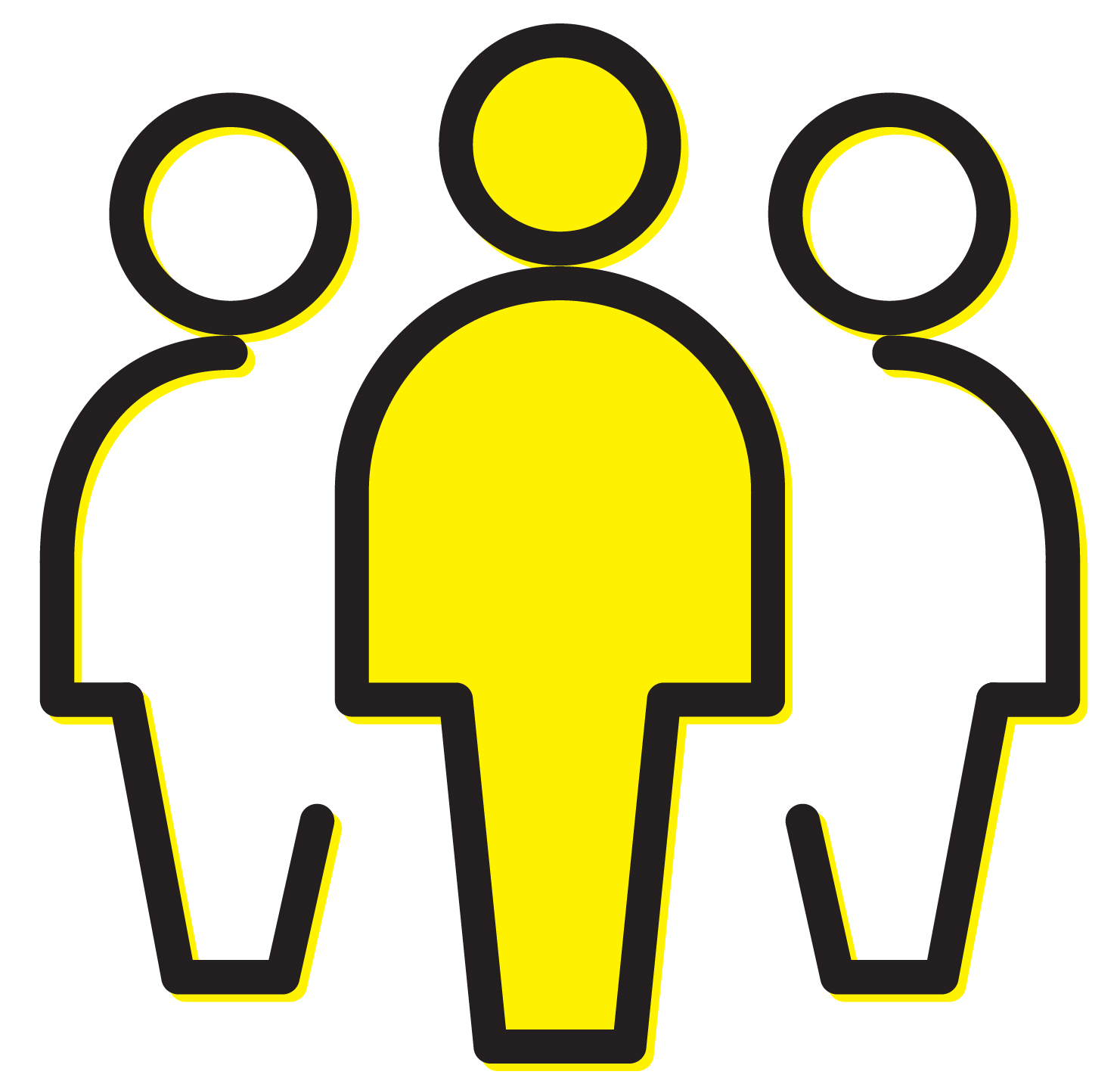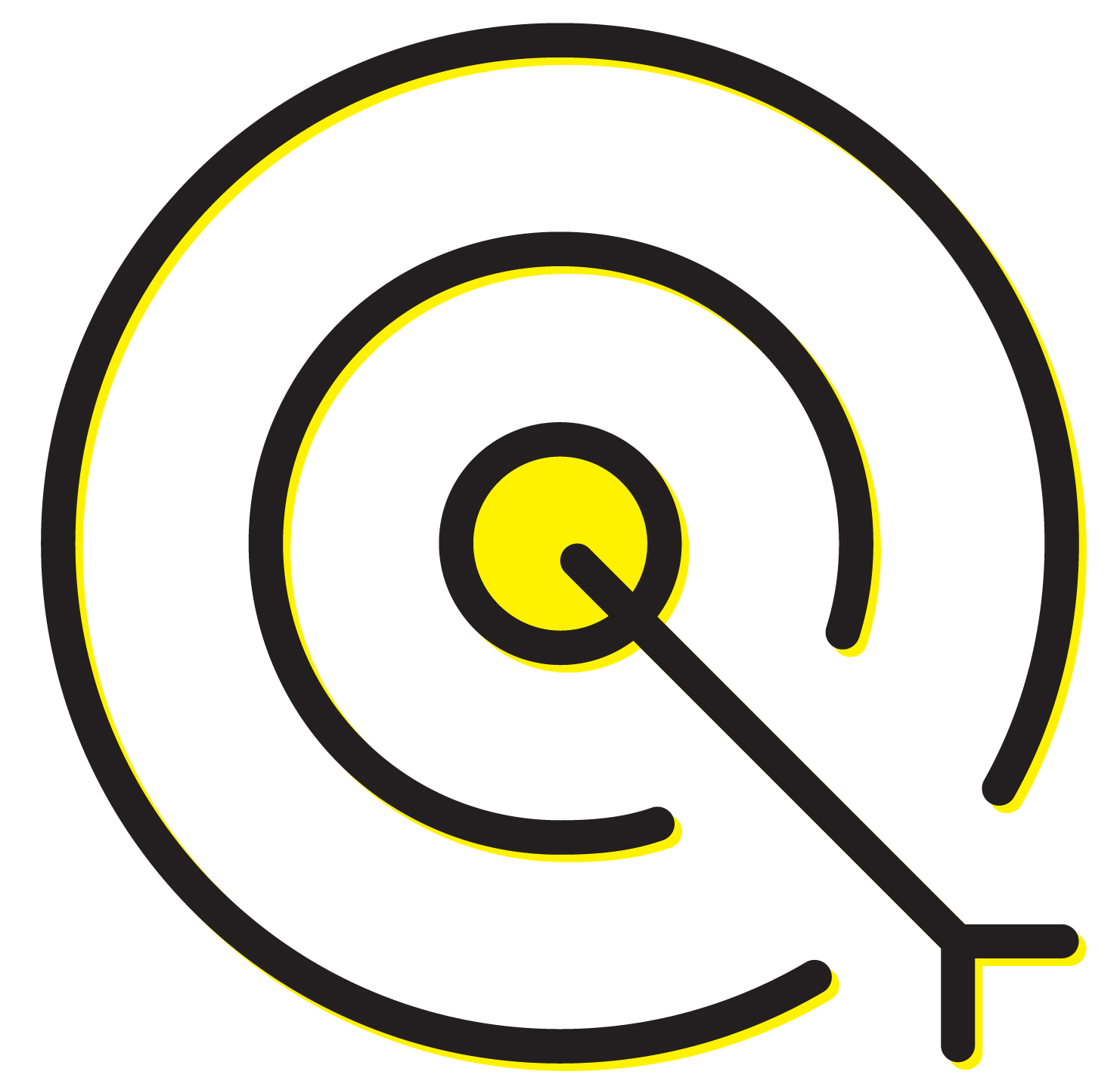 3. The power of purpose
"I stand for something that is bigger than me. I stand for my human rights."
McCarthy argues that you'll only find real meaning in your life, whether that's your personal or work life, if you look beyond yourself and participate with purpose.
4. The power of having a go
"If someone sees something in you, say yes first and think about it later. Take the chance and back yourself."
When it comes to grabbing new opportunities, McCarthy doesn't want self-doubts to hold women back – particularly when it comes to sitting on an organisation's board. As the first woman to have sat on the NSW Higher Education Board and former deputy chair of the ABC, she is adamant that you accept any offer first and then work out how to do it later. As she says, you go to learn. "And you know what, I didn't find there were gods sitting in every chair of the board table, just ordinary people."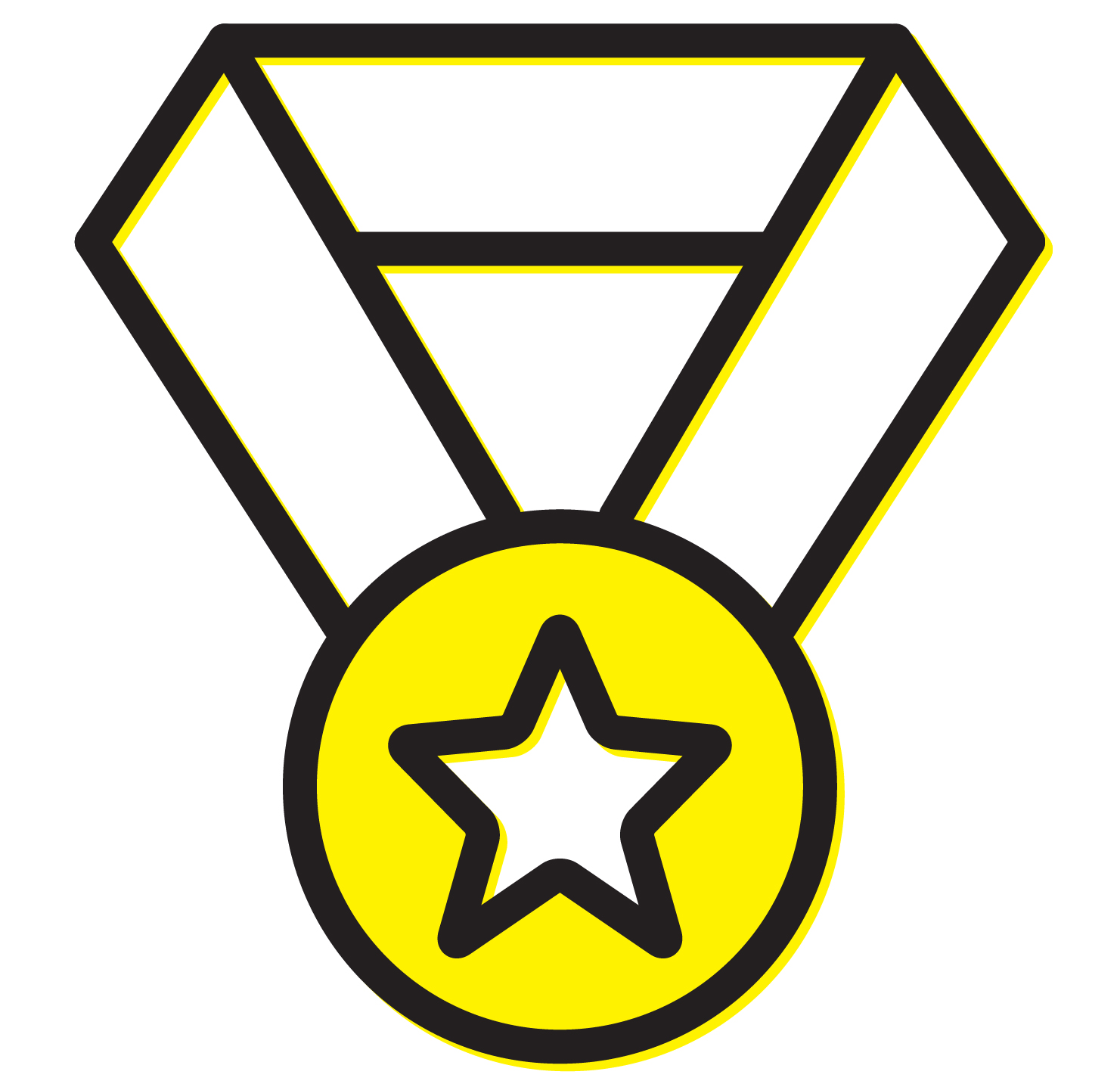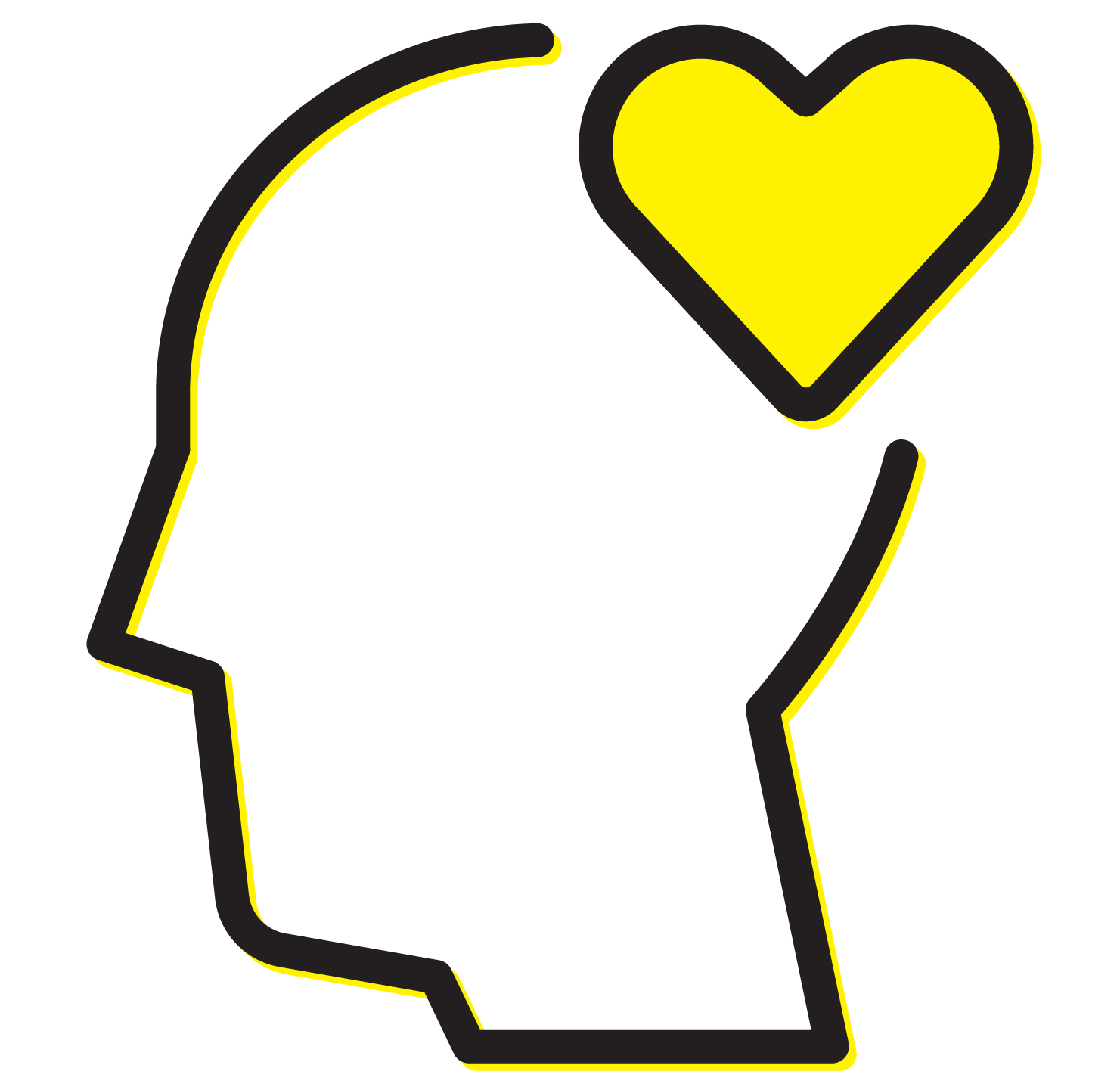 5. The power of doing right
"Having my head and heart connected – that's my power."
For McCarthy, staying true to herself is paramount – in whatever she does. This has guided the many decisions she's made as a company director, whatever the organisation. "It has to feel right and seem right and if those two things come together… I can accept the responsibility that comes with making a decision."
Get in touch with us today to find out how these insights can be used to help shape your next campaign.
Fiona Baron, Senior Editor