Find out how the former CEO of Australia Post – famously 'sacked' on live TV by former prime minister Scott Morrison – had the resilience to brush herself off and rise again.
The former CEO of Australia Post, Christine Holgate, needs little introduction. Her roasting by Scott Morrison on the floor of parliament in 2020 over the gifting of expensive Cartier watches to four senior managers for the role they played in securing the multimillion dollar Bank@Post deal was front page news for weeks.
Less well known is the personal impact it had on her – and what inner resources she drew on to rise above it all. We were privileged to recently attend the inaugural Forbes AU Women's Summit where Holgate opened up about what was really going on in her mind at the time, and how she drew on her resilience to move forward, turning around the fortunes of Express Toll Global (now Team Global Express) in the process.
Here are 5 pivotal moments in Holgate's life – before and after her time at Australia Post.
5 pivotal moments in Holgate's life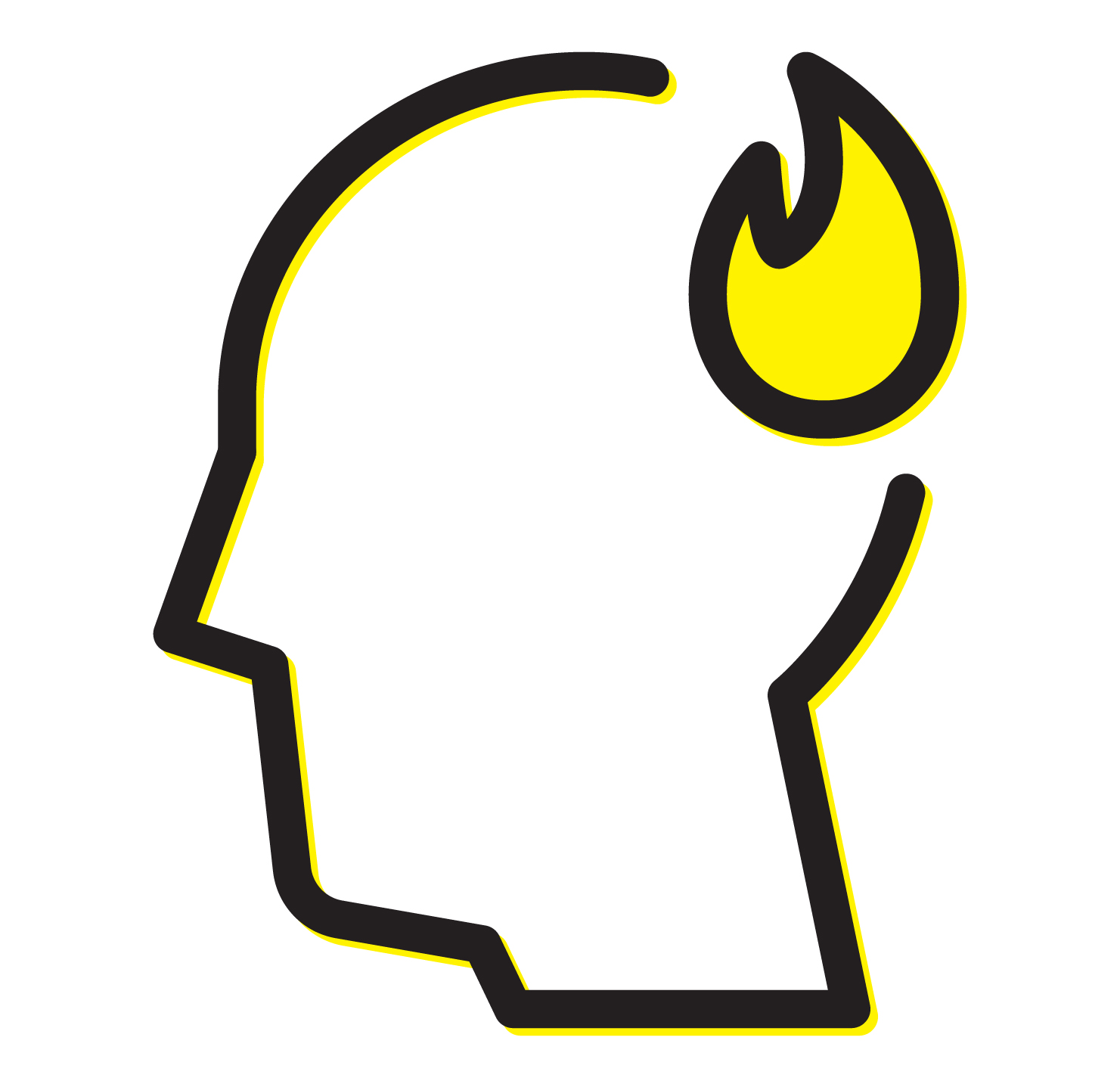 1. The power of resilience
At 18, Holgate was sitting on the floor of London's Euston Station with no job, no home, nowhere to go.
One of her life's angels was a woman, 60 years older than her, who she met while hanging around a church for company. With little money herself, the woman convinced Holgate to go to university and arranged the fees.
She was also Holgate's first business partner. The two women set up a cleaning and ironing business, advertising their services on the notice boards of religious institutions around the city. They hired a team of young women, took a small cut of the profits, and by the end of the first year Holgate had the deposit for a new home.
Two of her take-aways from that period?
"If you don't ask, you might not get."
"[When you run your own business], you learn that you can define your own culture and define what you want that organisation to be."
2. Rising above Australia Post
When the former prime minister, Scott Morrison, infamously bellowed, "She can go!", Holgate had good reason to be incredibly disappointed. As she points out, the very day before Morrison had thanked her in a national forum for outstanding leadership through COVID.
Understandably, the public humiliation was horrendous. However, when Holgate was to testify in parliament later, she was encouraged not to reveal the deep sense of despair she felt in case she never got a job again.
She chose to speak out – and was ultimately vindicated for her actions at Australia Post, which included growing the organisation to be the country's biggest financial services outlet and saving community post offices.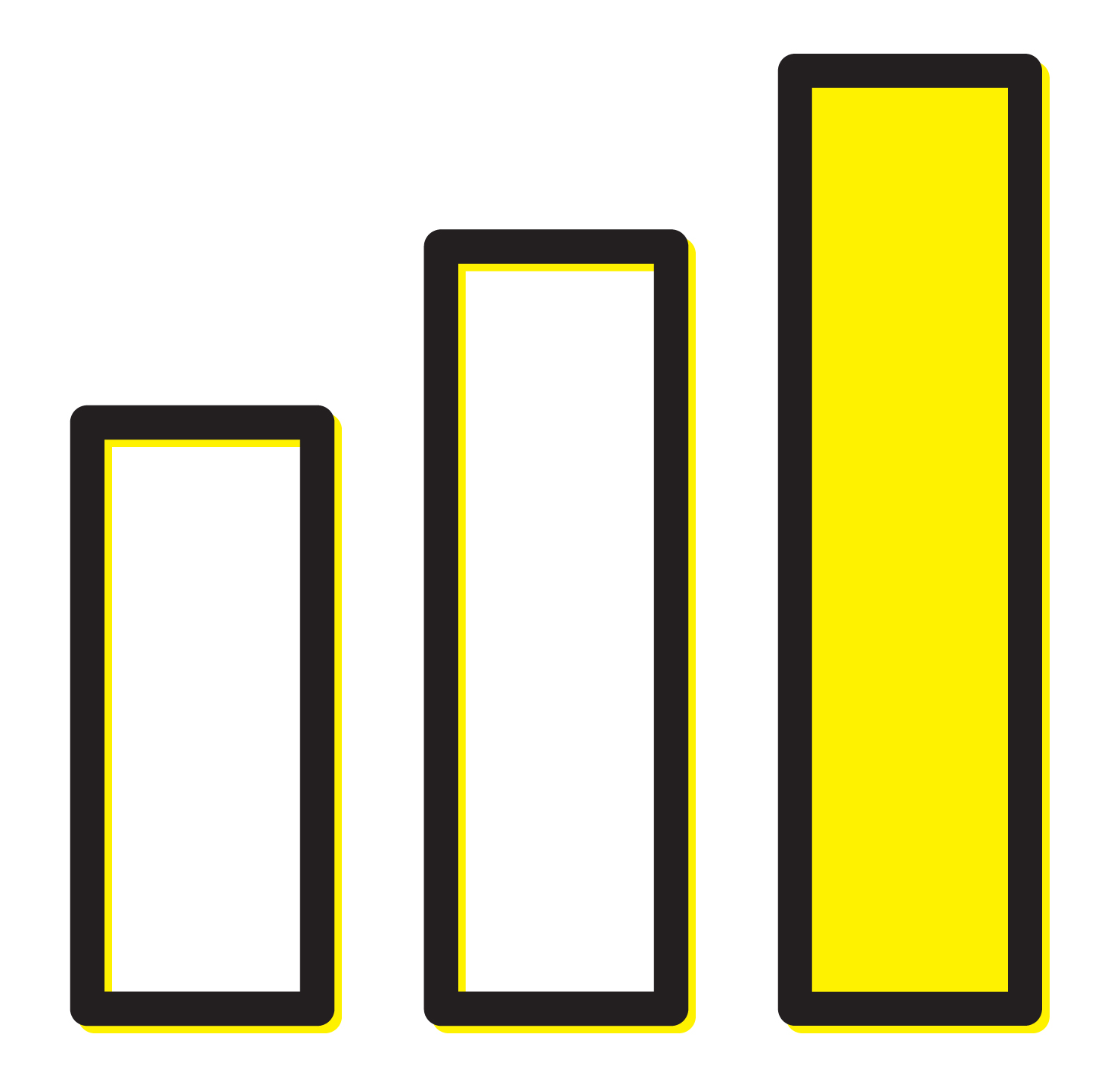 "To be publicly disgraced and humiliated like nobody else in this country and say it hadn't affected you? How could that be real? You're actually underplaying what has happened and then you're almost allowing this to have happened to you."
Christine Holgate, CEO, Team Global Express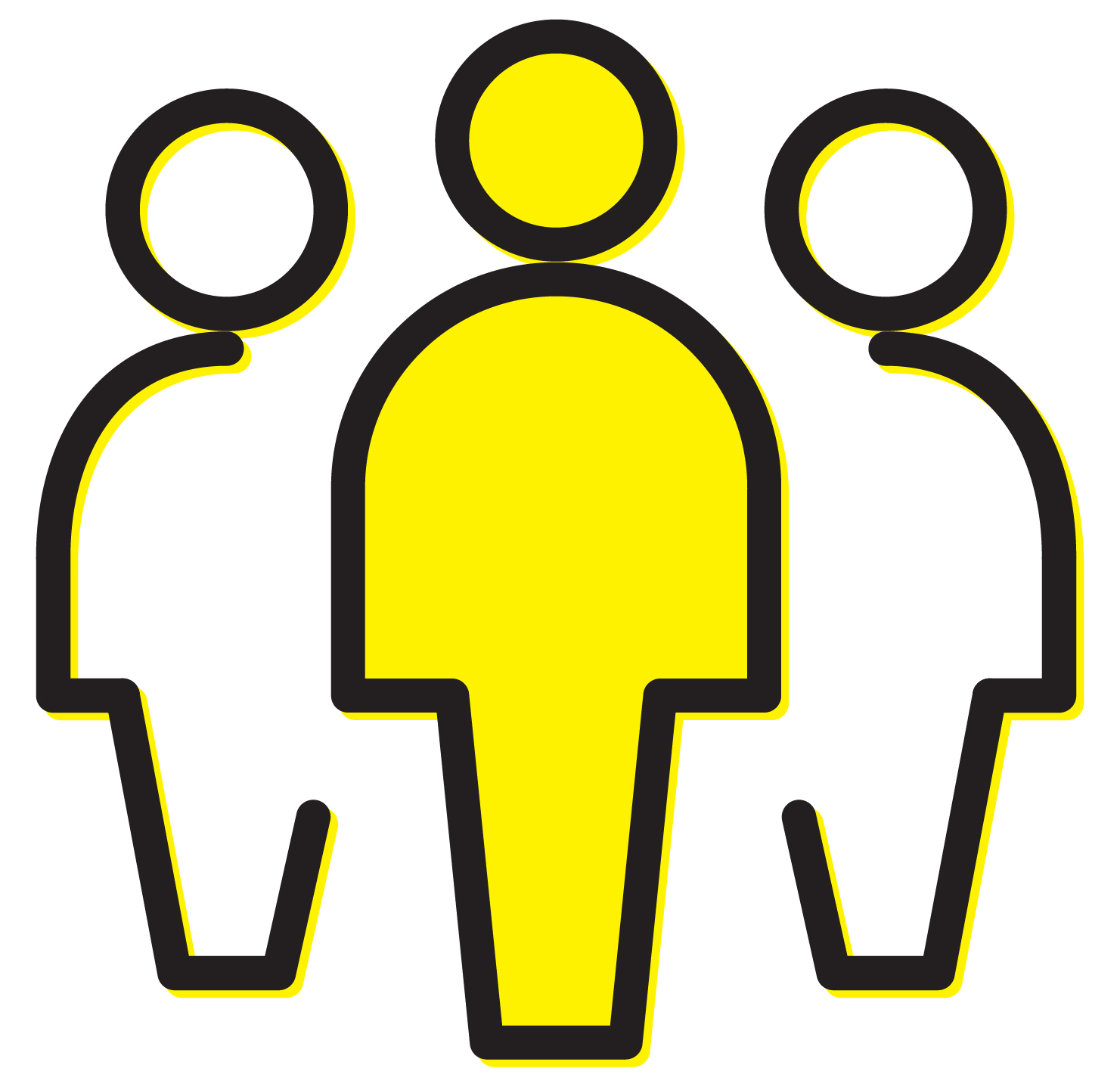 3. The power of many
The support Holgate got during her darkest hours – including countless messages from people she didn't even know – went a long way to getting her through the crisis.
Two of these people were fashion designer Carla Zampatti and Ronni Kahn, the founder of Oz Harvest.
Zampatti insisted Holgate wear her white jacket to parliament. For Holgate, it acted like a suit of armour. She was only sad that Zampatti wasn't alive to see her testify in it, having passed away a few days before.
Kahn, meanwhile, sent her a teaspoon, talking to her of the power of sharing. Holgate carries it everywhere with her to this day.

4. A new start
After the Australia Post debacle, Holgate stepped into the role of CEO at Team Global Express, formerly known as Toll Global Express. At that stage, the logistics company had an NPS of minus 52 – a score quite beyond Holgate's comprehension.
Only nine months later the company had turned around its approach – and in the course of doing so upped its profits by a huge 16 per cent.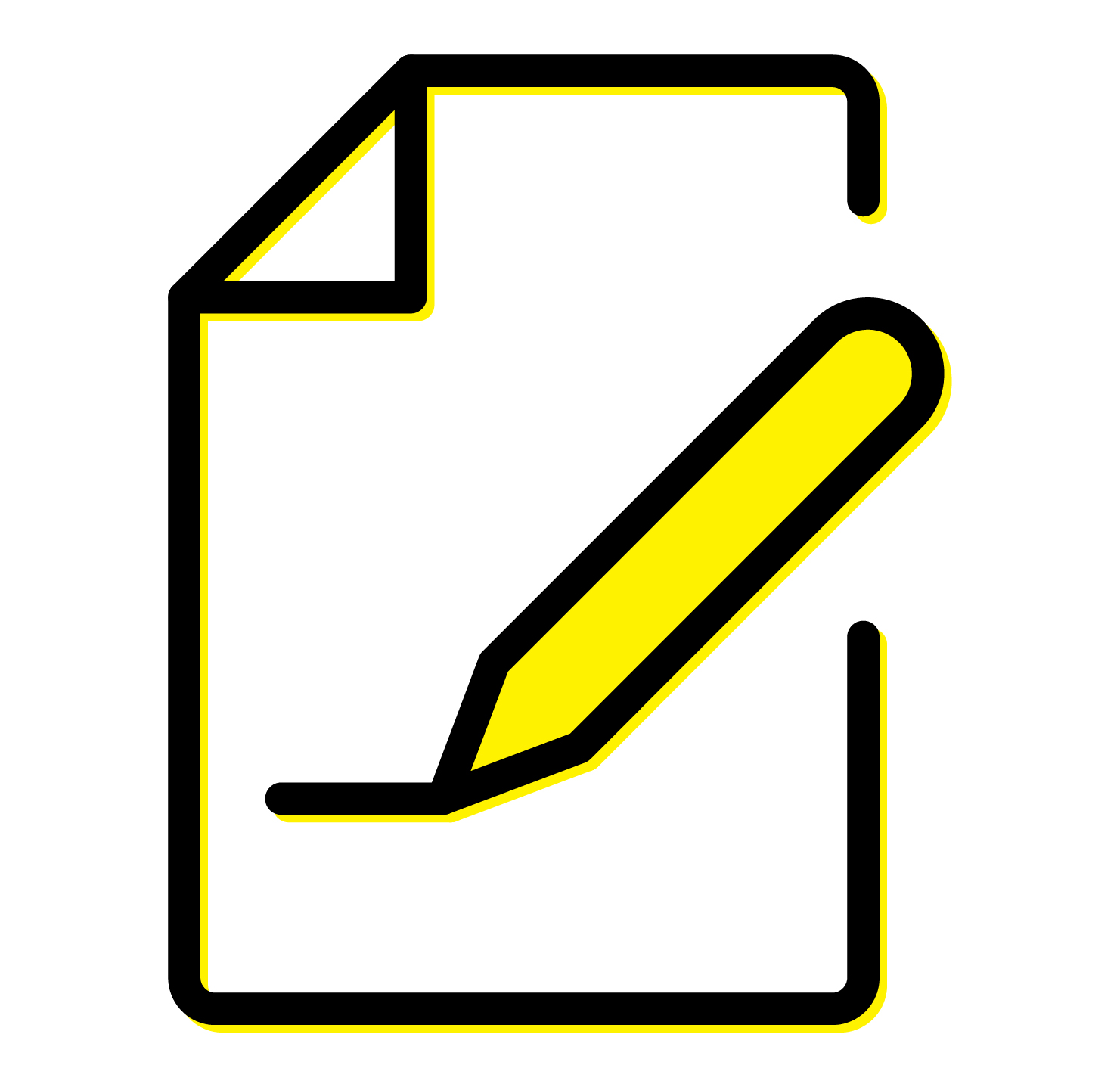 So how did she do it? For starters, it was a team effort, according to Holgate. The first thing she did was to listen to her people – people, as she points out, who have up to 50 years' experience in the business.
She also approached every single customer, making sure she put her personal email address and phone number at the end of each letter. And then she took action.
Some of her recent highlights relate to the environment. (As Holgate notes, the transport industry makes up 20 per cent of the country's carbon emissions – heavy transport 18 per cent of that.) This includes entering a partnership with Aurizon to deliver a second footprint of rail across Australia. The company has also signed a partnership with ARENA to conduct the largest trial of a heavy electric logistics fleet in Australia.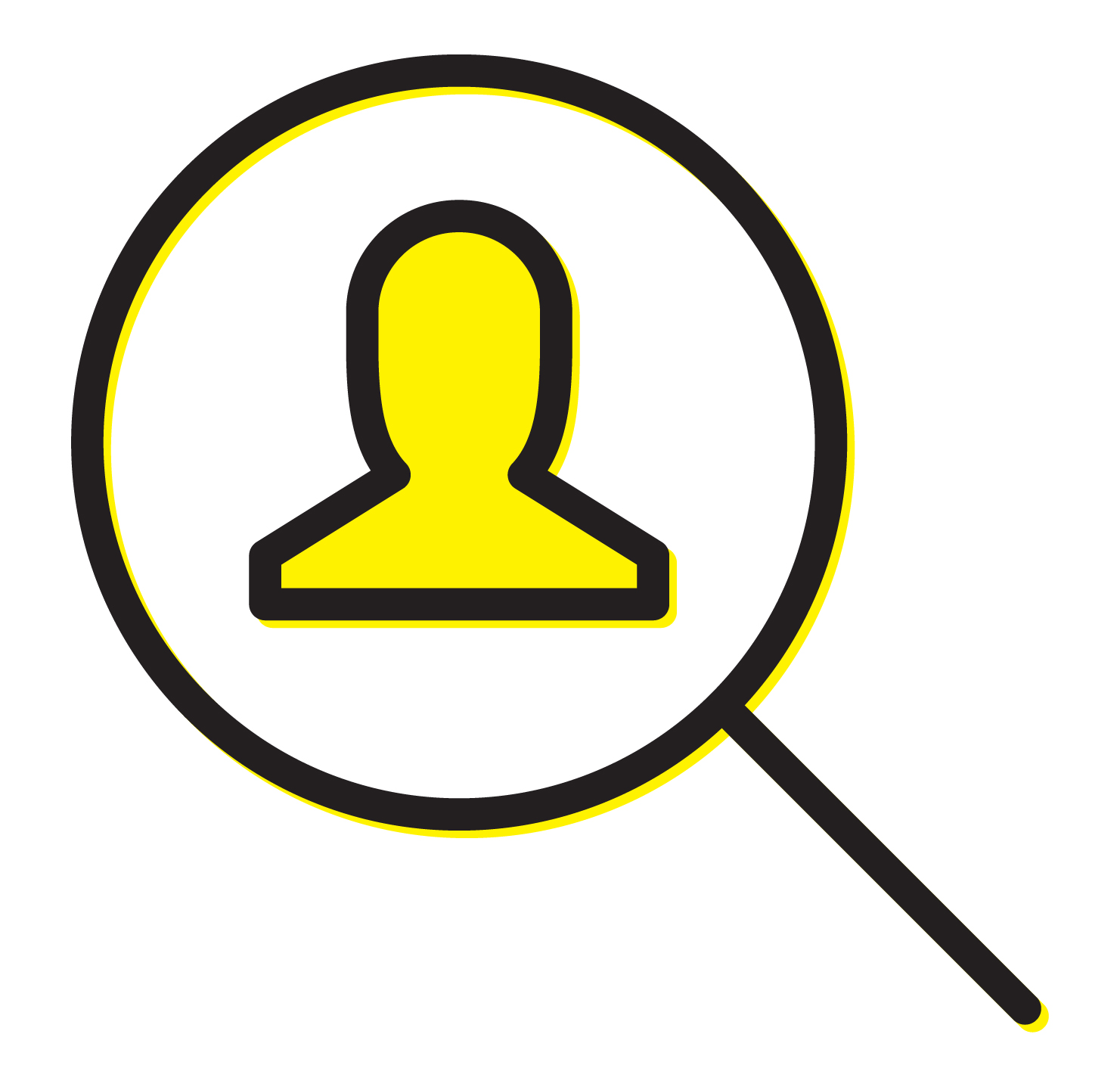 5. Finding the best people
Holgate believes resilience is critical when it comes to effective executives and employees. So is the ability to listen, rather than project.
"You don't know everything. I don't know everything. Why bother having a team or a business if you think you do?"
How people deal with adversity is one of the most important parts of leadership and it's so often overlooked."
Christine Holgate, CEO, Team Global Express
Get in touch with us today to find out how these insights can be used to help shape your next campaign.
Fiona Baron, Senior Editor